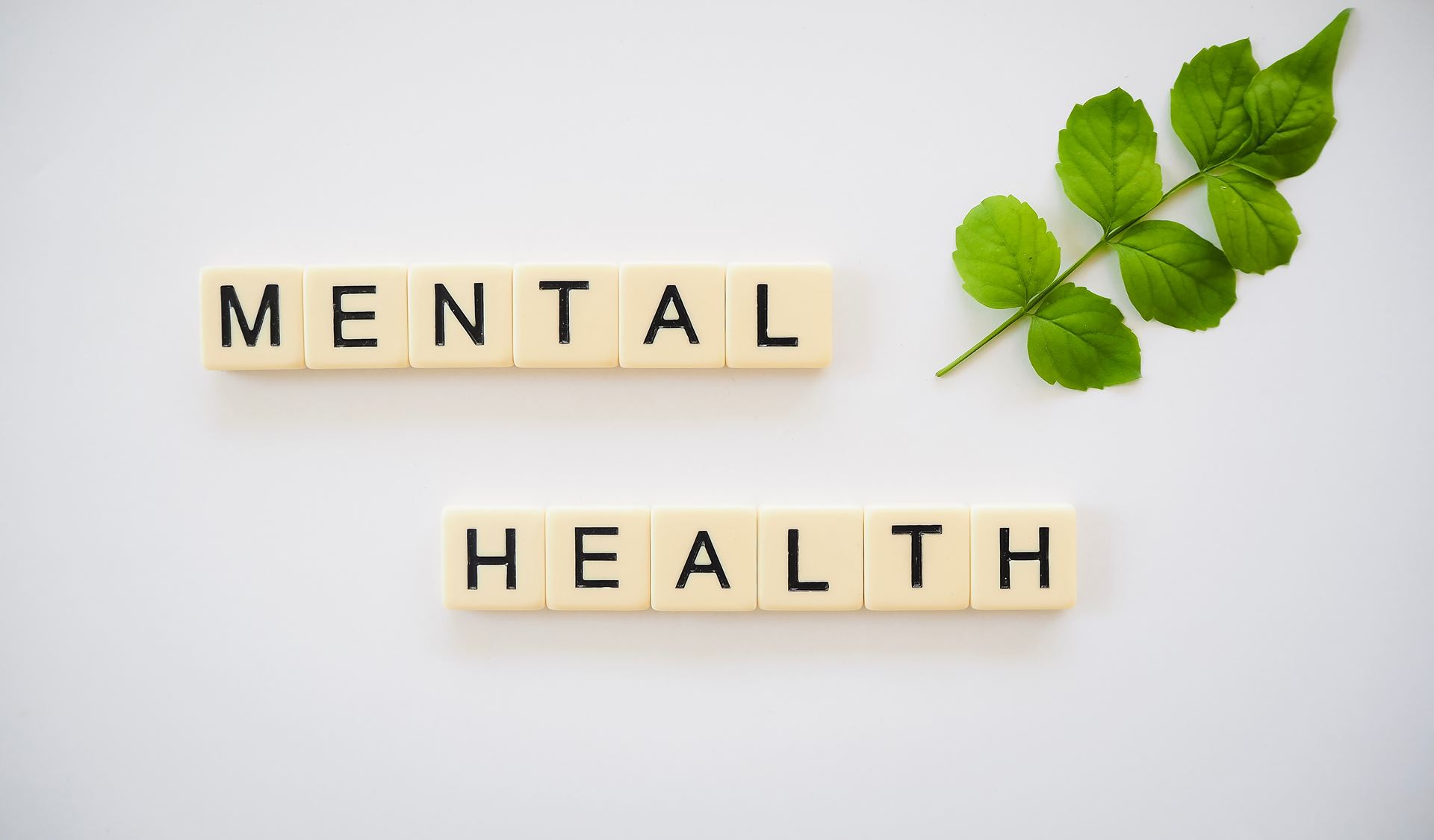 Mental Health Support
We want to make sure our community have access to support for their mental health when they need it. One of the ways our PCN is helping support our patients with their mental health is by investing in a Mental Health Worker that patients can access at their own GP surgery. You can book thris through your reception team.
We also work in partnership wth local charities and agencies who help support those in our community who may be suffering with poor mental health and we've included many of them below. Many of our team have used these resources in the past so we really are recommending tried and tested services to you.
It can happen to anyone and its important that we can all get the help we need when we need it. There's lots of avenues for support locally so we wanted to use this page to share these local contacts with you if you or someone you know is suffering with poor mental health at the moment.
Health and Wellbeing Coaches
Our Health and Wellbeing Coaches can often help support our patients with anxiety and low mood. Finding healthy solutions and helping motivate changes that can make you feel better naturally. This team work out of several local practices and your GP surgery reception team can book you an appointment to see or talk to them with a minimal wait time.
West Yorkshire 24 hour Mental Health Helpline
Sometimes we need someone to talk to at any time of day or night and the West Yorkshire Mental Health Helpline are there ready to listen and provide support.
The West Yorkshire helpline provides confidential support, advice and information for anyone who is concerned about their mental health, or is worried about a family member or someone they care for.
The service is for anyone aged 18 and over who is registered with registered with GPs in Calderdale, Kirklees, Wakefield, Leeds, and Barnsley.
At the risk of developing mental health problems
Diagnosed with common mental health problems
Accessing mental health support
Experiencing mental health distress
Seeking information, advice and support
0800 183 0558 (freephone)
Support to Recovery
​S2R (Support to Recovery) is an independent mental health and wellbeing charity, working accross Kirklees, offering a range of wellbeing, creative and outdoor workshops.
Their mission is to promote positive mental health and wellbeing to people in our community. We believe that appropriate support and information will lead to progress towards personal resilience and meaningful life outcomes for those who experience mental health difficulties, their families and their carers.
Visit S2R Create Space
Email contact@s2r.org.uk
Ring: 07933 358 800
Hoot Creative Arts
Creative Expression, making a mark and being seen and heard is fundamental to being human. We believe that we all have a creative and imaginative capacity that is of central importance to our mental and physical health, wellbeing and happiness. Our aim at hoot is to nurture and support your recognition and use of this creative capacity. Hoot have activities timetabled throughout the week to help people be creative as it makes us feel good!
Telephone: 01484 516 224
E-mail: info@hootcreativearts.co.uk
Visit their website: hootcreativearts.co.uk
IAPT
Life changing events like losing a job, an accident, the loss of a loved one, a traumatic incident or even just moving house can lead to feelings that can be hard to cope with. Sometimes, there may be no event that has triggered how we are feeling…
You do not need to try and cope on your own. If you live in Kirklees and are over the age of 17, the IAPT service can help.
Telephone: 01484 343700
Email: IAPT.Admin@swyt.nhs.uk
visit their website: Kirklees IAPT
Kirklees 24 hour Single Point of Access Team
If you require more immediate support and find that you are experiencing difficult thoughts about harming yourself or ending your life please contact Kirklees Single Point of Access Team
Telephone: 01924 316830
Well-Bean Cafe
The Well-bean Crisis Café provides a safe space for Kirklees residents who are experiencing crisis and aims to prevent avoidable attendances at A&E.
The cafe offers a warm person-centred approach to crisis support and is available every night from 6pm-midnight.
One-to-one support, a safe social space, hot drinks, and homemade food are available.
Anyone wishing to attend the cafes can refer themselves or ask a professional health or social care worker to refer them.
Referrals are taken over the phone every night from 6pm-midnight.
For telephone referrals please ring:
07741 900395 (Friday-Monday)
07867 028755 (Tuesday-Thursday)
Please note: Unfortunately, we cannot accept referrals from people under 18 or from those who may be struggling with the following:
Acute intoxication
Acute psychosis (only where this poses a risk to others)
Alcohol withdrawal
Injury which requires treatment
Overdose/treatment or observations required.
Personal care