Feedback
Whilst each of our eight practices has their own patient feedback forum, we see the importance of seeking patient viewpoints about the activities of the PCN as this affects a larger area and other services that were not previously available from the GP surgery. As we have PCN services being hosted at multiple practices in the area so need to gather a wider pool of patient feedback rather than patients only giving feedback to their practice about their services. Because the PCN is a relatively new concept, and the range of services we are able to provide and skilled staff we are able to employ increases each year of the programme, we will want to gather our patients viewpoints about our priorities, the accessibility (how easy it is to talk to) and quality of our PCN-provided services.
Our next Patient Viewpoint Group meeting is Friday 27th October 2023 at 2pm on Teams. If you would like to be involved in giving us your feedback on our services or attend our patient group meeting, please complete the comments section below or email our comms lead, sally.oldbury@nhs.net.
We'd love to hear from you if you've had an appointment with one of our extended roles or extended hours clinics. Please use the link below to give us some feedback anonymously. FEEDBACK FORM
Carers Rights Day Event
Monday 27th November in conjunction with Wellbeing Mondays at Tolson Museum
11am-3pm
Pop into Tolson Museum to meet your Social Prescriber Kulvinder Sokhal to have a friendly coffee & chat, you can also gain some advice and support from the following services -
Kirklees Wellness Service
Carer's count
The Green Doctor
Also join in with the following free activities –
Yoga
Thi Chi
Chair Flex & Stretch
Arts & Crafts
Find us at:
Tolson Museum
Ravensknowle Park, Wakefield Road,
Moldgreen, Huddersfield
HD5 8DJ
Patient Feedback for August 2023
We've been gathering feedback from patients who've used our services and a whopping 100% would recommend our services to others.
Thank you if you have taken a moment to give us feedback on the link we sent you.
If you are sent one in the future, please do let us know what you think. If you have more detailed feedback to give, please email sally.oldbury@nhs.net
The more feedback we can get the more we know where we are doing well and where we could make improvements.
To read the full report to date please click here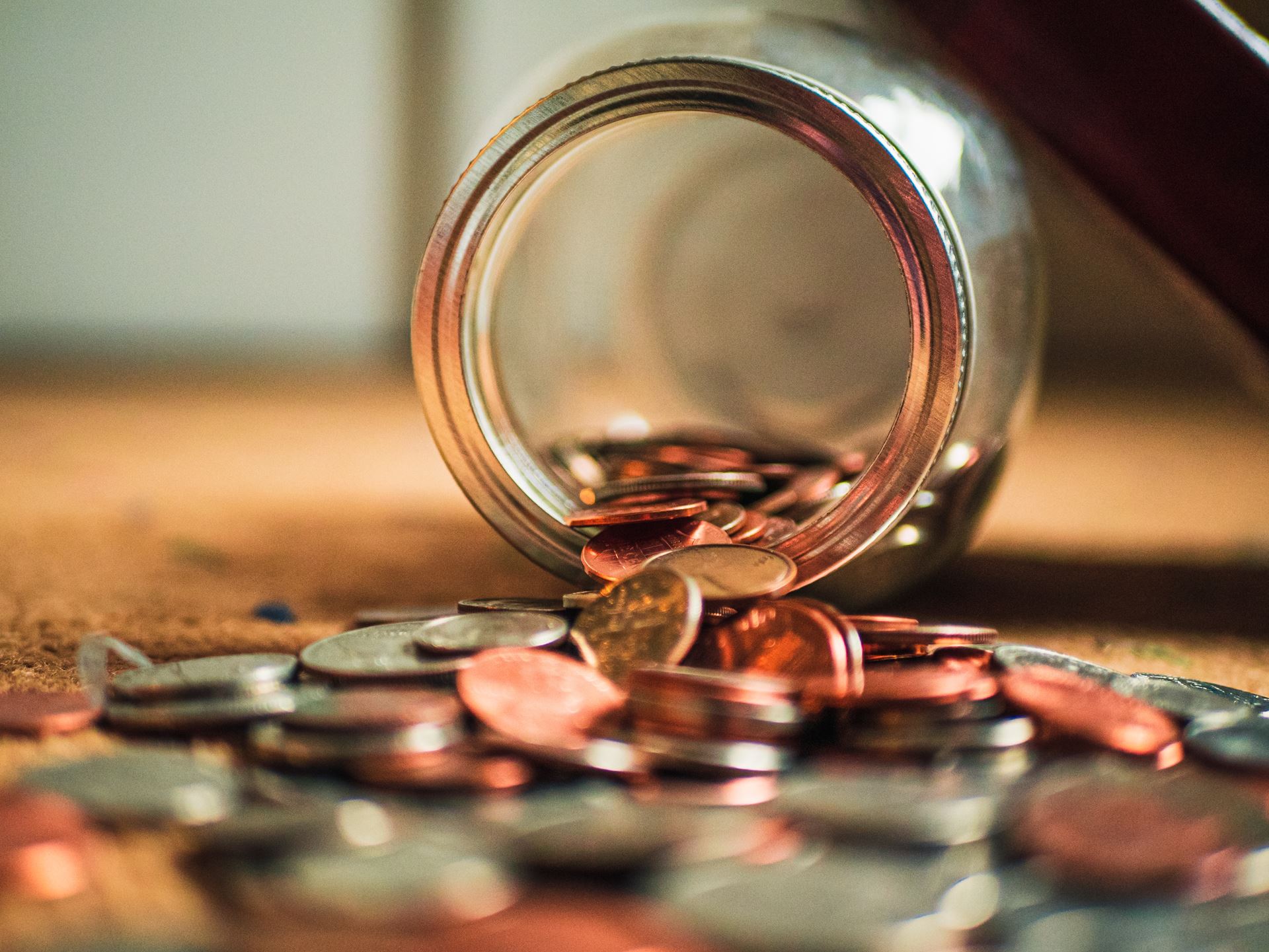 Cost of Living Support