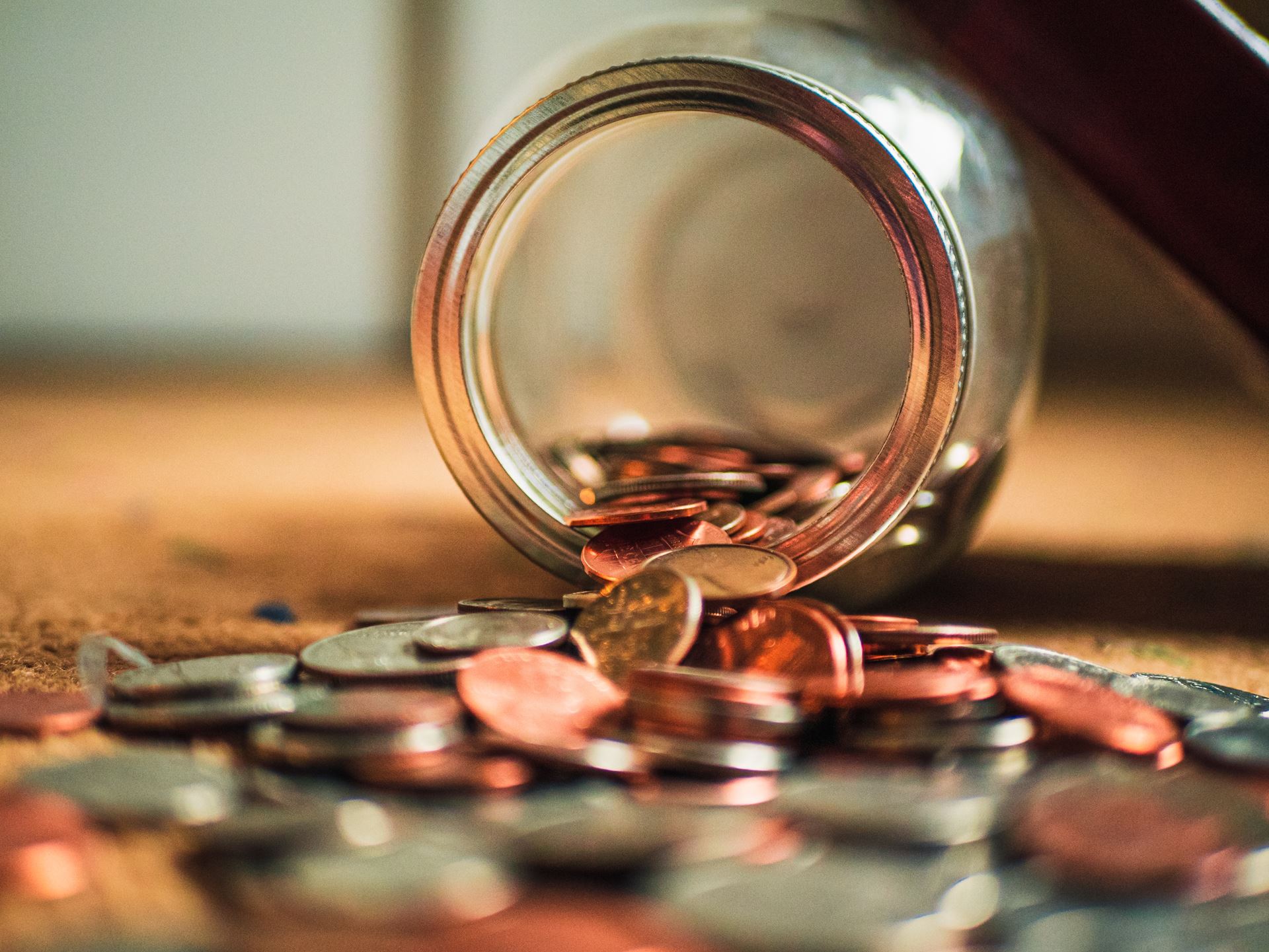 With the rising cost of living we want to make sure our patients have access to all the support available in our area. We hope you find the resources below useful.
Our team of Social Prescribers can also help you ensure you are getting all the help you need. They can help with benefits, debts, form filling, furniture and other supplies. To access the wealth of support they can provide, please contact your practice and ask reception for a referral to the Social Prescribers, Kulvinder and Emma.
Warm Welcome
We have 24 libraries providing warm welcoming spaces across Kirklees. Libraries also provide access to Wi-Fi and hot drinks across their sites. Community venues are also setting up spaces for people to access and some offer activities, hot drinks and advice. To find your local warm space go to: https://www.warmwelcome.uk/
Supermarket Offers
Visit Money Saving Expert for information on free food vouchers and information on how to keep food fresher for longer.
The Bread and Butter Thing
The Bread and Butter Thing provides access to low cost food to help reduce the cost of the weekly shop and there are 5 hubs located across Kirklees. No referral required, you just need a mobile number to sign up: https://www.breadandbutterthing.org/members
Fuel Poverty - Northern Powergrid Support
As many in our community are struggling with rising fuel costs we wanted to share some information from Northern Powergrid to help and support available to everyone in our area. See the sections below or the document attached for more information.
Priority Services Membership
Our Priority Services Membership is a register of our most vulnerable customers which enables us to identify who requires additional support in the event of a power cut.

Eligible customers include those who are medically dependant on electricity, of pensionable age, have specific communication needs, poor mobility, a serious illness or
mental health care needs.
Being a priority services member does not mean a customer's electricity supply will be restored first or protected, it means that we will know what extra advice and support a customer may need, before, during or after a power cut so we can seek to provide additional assistance, wherever possible.

This can include regular updates either by call or text to keep them informed, a home visit from our partner, the British Red Cross, provision of hot meals, drinks and phone
charging facilities and alternative accommodation if it is unsafe for them to stay at home. Members also receive a pack of information and direct-dial number to get through to our Priority Services team whenever they need.
Residents can register, or your team, a friend or family member can sign them up on their behalf, at: www.northernpowergrid.com/care or by calling 0800 169 2996.
Energy Saving Trust App
In conjunction with the Energy Saving Trust, we have created an Energy Saving App which includes tips to help customers be energy efficient in every room in your house.
It gives information on how much money you could save each year through simple changes like line drying rather than tumble drying your clothes in the summer (£35).
The app is free to download – just search 'Northern Powergrid' in the Apple or Google app stores.
Energy Heroes
We fund a programme aimed at helping children understand where energy comes from, how it is used and how to save it. The programme uses a series of curriculum based lessons and a school energy audit to engage pupils. Each lesson is centred on the development of pupils' data handling and problems solving skills. Any schools interested in participating should email forceforgood@northernpowergrid.com
Royal Association for Deaf People
We have partnered with the Royal Association for Deaf People who offer support to people with hearing loss and people who are deaf, to sign up to the Priority Services Membership.
They also offer advice on saving energy and water, debt advice and advice on how to apply for schemes that help with paying bills. They can run workshops or visit customers in their homes.
If you would like to contact them to arrange support, email or send a BSL video to outreach@royaldeaf.org.uk
Utilita
We are working with Utilita on their two new Energy Hubs in Hartlepool and Huddersfield. People will be able to drop in and ask for energy advice, tariff checks and information on low carbon technologies.
Fuel Bank Foundation
In partnership with other electricity and gas network companies we have committed a combined £575,000 fund to the Fuel Bank Foundation over two years to support households in a fuel crisis.
The fund will support 450 households struggling to top up prepayment meters. Fuel Bank Foundation will also provide additional ongoing support to help manage energy costs,
working together to support families out of crisis and find better energy deals.
https://www.fuelbankfoundation.org/
Green Doctors
Our charity partners, the Green Doctors, provide specialist advice on how households can reduce their energy bills and make their homes more energy efficient. Our support funds 950 home visits each year as well as energy audits for public buildings and SMEs, and workshops for local authorities and community groups on fuel poverty.
Green Doctors can provide advice on:
Energy bills and fuel debt support
Grants for boilers & insulation
Heating systems & controls
Reducing energy costs in the home
Water bills & debt
Damp/condensation/mould advice
For further information or to arrange a free home visit or energy advice phone call contact: 07548 223758 or 07515 327185
Email: GreenDoctorsNE@groundwork.org.uk
www.thegreendoctors.org